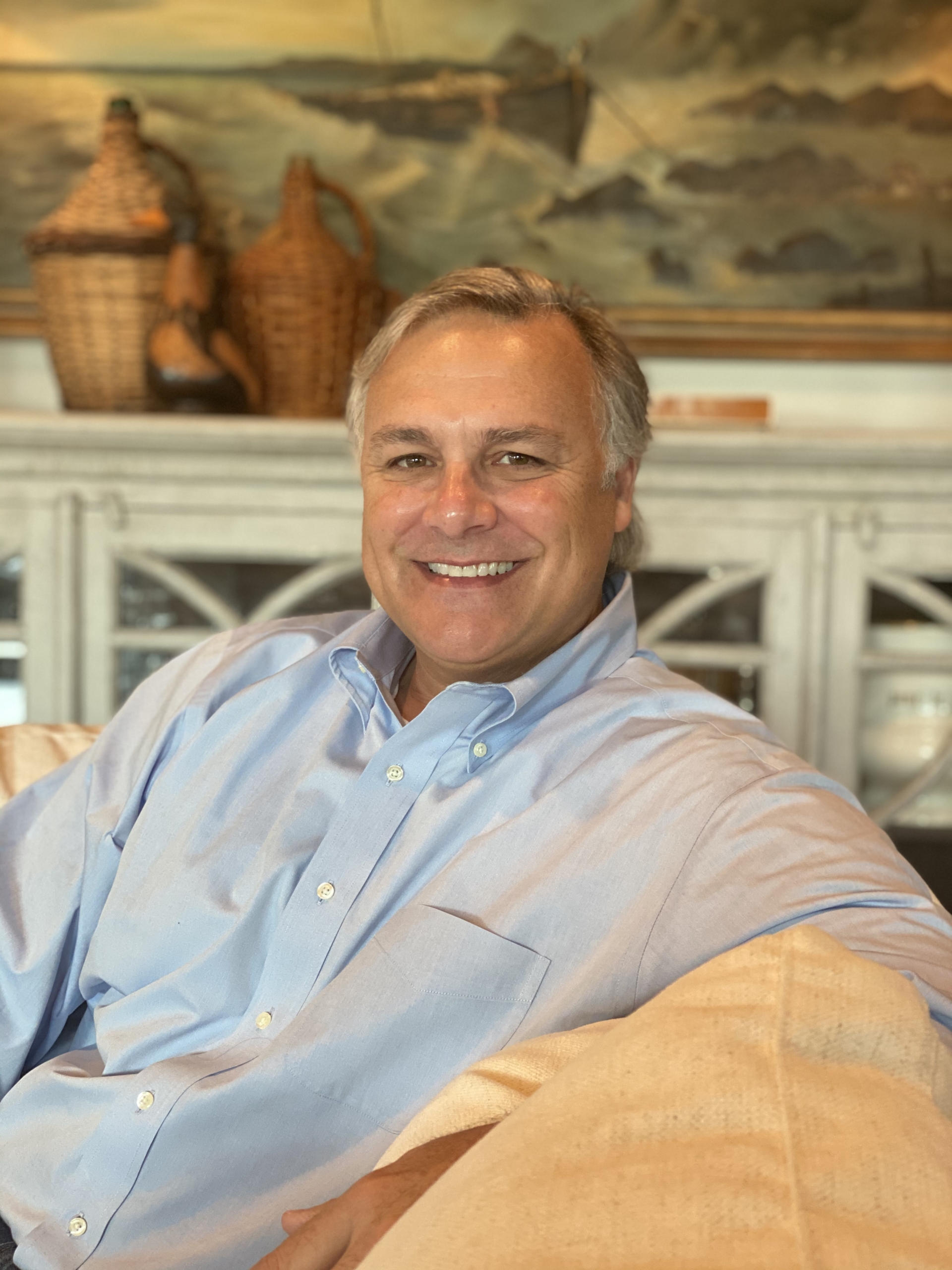 "I think it is important to design environments that contribute to creating 'memorable' experiences in our lives"
After acquiring a BA of Science degree from the University of Alabama and BA of Architecture degree from Mississippi State University, Sted McCollough joined a large architectural firm in Montgomery, Alabama, where he was extensively involved in several major projects.
In 1994, McCollough was selected to serve as the Director of the State of Alabama Building Commission. The twelve-member Commission (consisting of the Governor, Finance Director, State Health Officer, State School Superintendent, 4 State Senators, and 4 State Representatives) is charged with supervising all state construction (including public schools) and is responsible for overseeing approximately $350 million in construction annually. As Director of the Alabama Commission, he managed a staff of 21 employees (including architects, engineers, inspectors, and contract administrators).
McCollough also served as Alabama's arbitrator for all claims and disputes between owners and contractors for state construction. While serving with the Building Commission, McCollough was elected by representatives holding similar state positions (from a 15 state region) to serve as President of the Southeast Region of the National Association of State Facility Administrators in 1998.
During his career, McCollough has been directly involved in all facets of the construction industry, which distinctly qualifies him to represent clients throughout the building process. His experience includes planning, design, inspections, project organization and management, contract administration, problem-solving, and conflict resolution at all levels. In January 2000, McCollough resigned after over six years as Director of the Alabama Building Commission to establish McCollough Architecture.
McCollough Architecture is a team that collaborates and dreams with our clients to bring their wish lists to life. Meet the McCollough Team.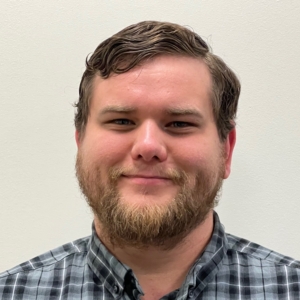 Casey Tomecek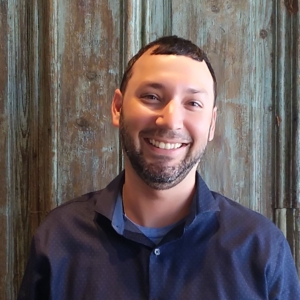 Colin McDonough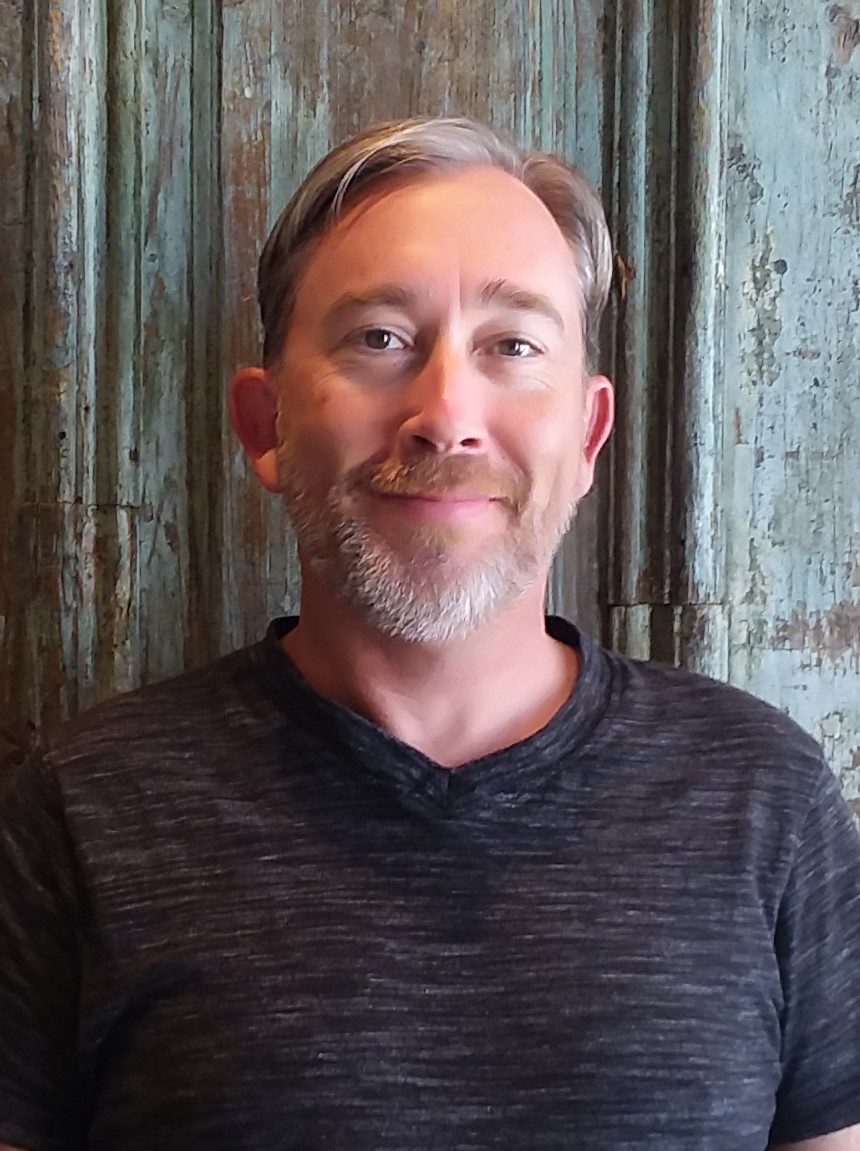 Jacob Gibson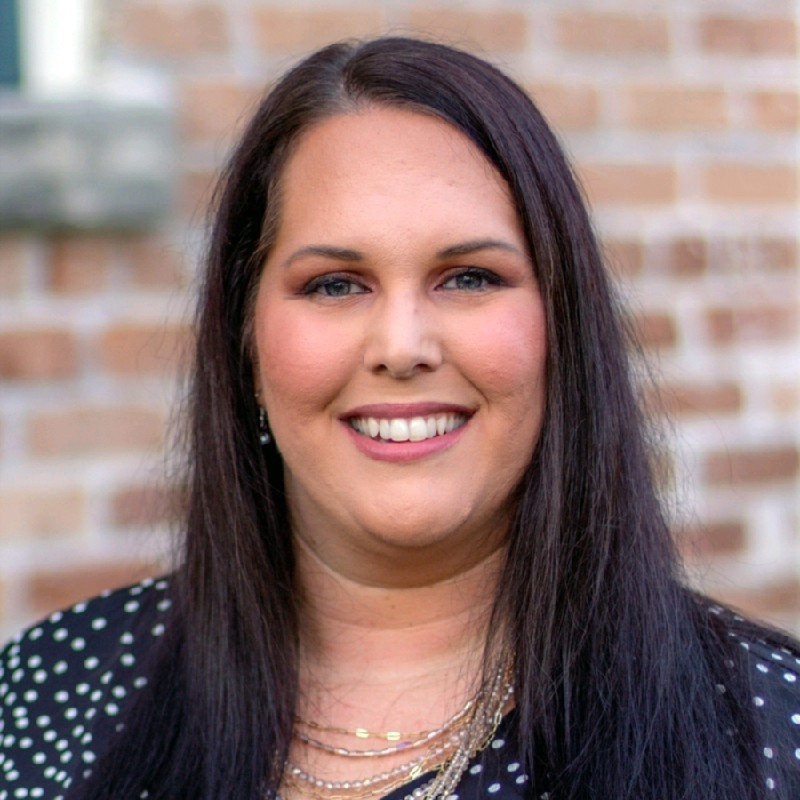 Jamie Bordelon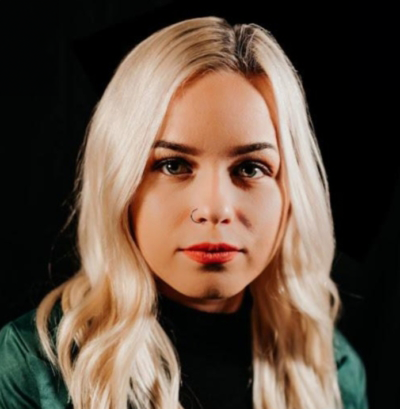 Savannah Wilson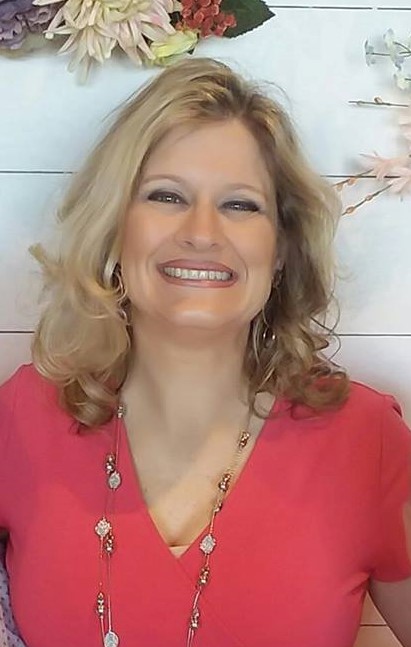 Jackie Strickland
Project Manager/Administrator
Our Unique Process
Our process begins by gathering as much information as possible from our clients and converting the idea to a workable design solution that balances all aspects of the project. We pride ourselves in working with clients to design buildings that will meet their aesthetic, functional and budgetary needs. A huge part is understanding the design problem and ultimately solving the problem with all aspects in mind, [including] site issues, style, function, budget, etc.
Our Commitment
Although numerous factors influence the success of a project, McCollough Architecture believes that the most important one is the relationship between the owner and the architect. A strong partnership founded on trust is the key to a project's success. With that in mind, our firm is currently positioned to perform the necessary professional services for any project regardless of its magnitude or nature.
"Sted McCollough prepared plans for our custom home. We enjoyed working with him so much and had a great time planning our house with him. He was very responsive to our questions and needs and all work was done in a timely and professional manner. Throughout the design process, he was mindful of that budget and when we requested changes in the drafts of the plans, he included in the discussions the impact of those changes on our construction budget, which we appreciated. The home he designed is wonderful and unique."
"I used Sted to design my large waterfront home with a boathouse and pool house. The home is in a French country style with a slate roof and mortar-washed brick. The house is absolutely amazing. It is a complete custom design with oversized rooms, hallways, and 16' plus ceilings throughout. During the early design process, we would meet fairly often to move from a concept to a solid layout. Sted was great at listening and coming up with excellent ideas that went well beyond anything we could have imagined. I would highly recommend Sted."